Singer Sewing Machine 1920 value: All factors considered
Singer is a famous sewing machine brand. These machines have become more well-liked among collectors and users because of their rich and long history.
Whether you wish to buy antique equipment for your collection or have gotten one, you might be curious about its worth. So today, we will discuss the Singer sewing machine 1920 value in detail. Let's follow us! 
Singer Sewing Machine 1920 Value  
A flawless 1920 Singer sewing machine costs several hundred dollars. However, some rare collectible models cost more than $2,000, depending on their condition. 
The Singer company produced hundreds of sewing machines between 1900 and 1960. We regard these models as "Vintage Singer sewing machines."
Vintage models usually have sturdy construction, heavy-duty design, and solid interiors. You can definitely confirm the fact that they can last forever if you've ever had one.
However, we can't consider all the Singer machines similarly. Instead, there are some standards to help us determine the value of each. 
Age
In general, older products cost more money. A machine built in 1920 is worth more than a machine built in 1980.  
When comparing Singer machines produced in the same year, we must consider their conditions. The one that retains its shape, color, and construction would cost more.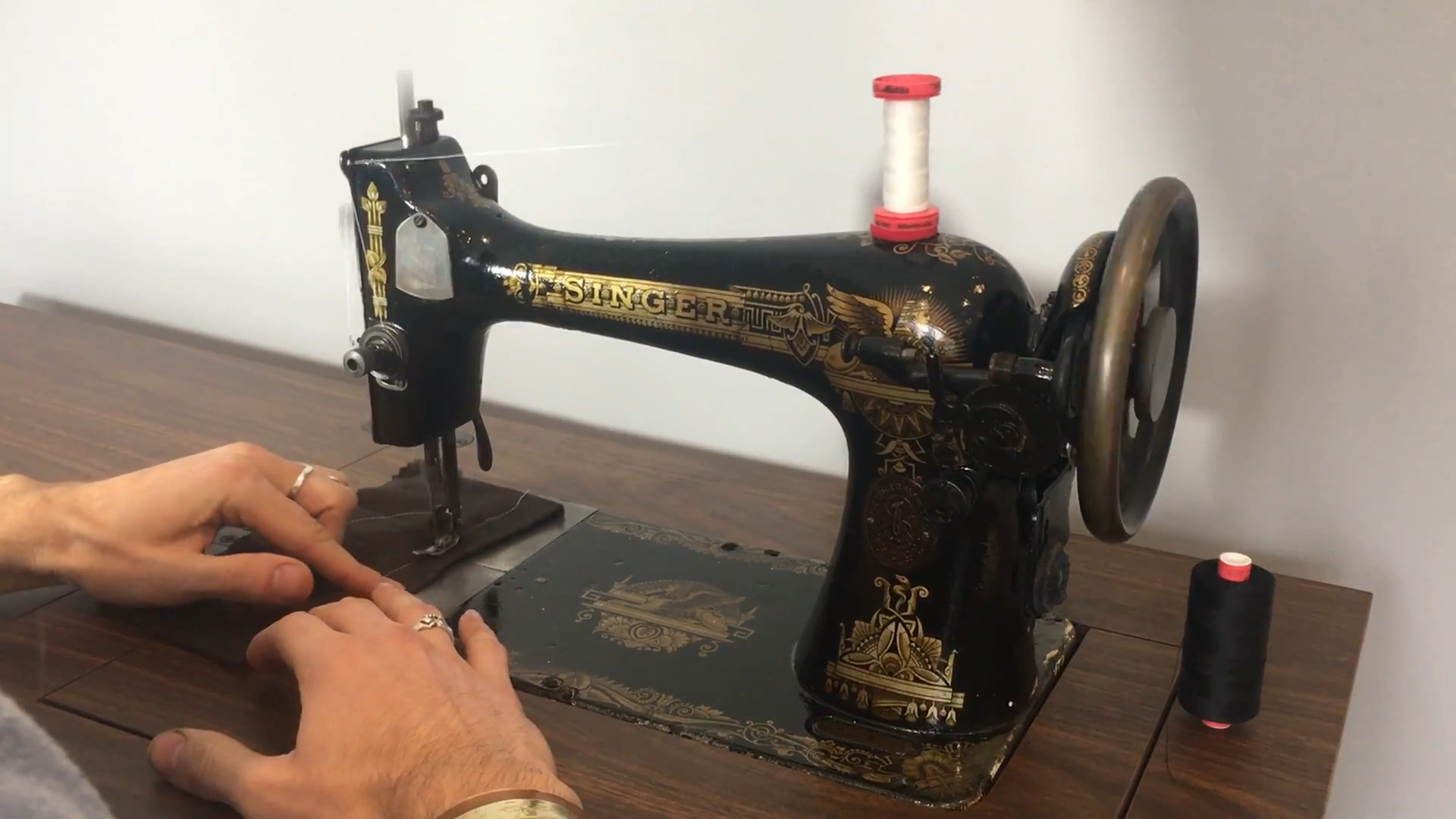 Rare badges
Singer sewing machines often have badges. They can be a shift in a trend or to recognize certain significant events.
The Centennial mark is the most iconic of the commemorative badges. In 1951, the Singer company commemorated its 100th anniversary by affixing a distinctive emblem to each machine ordered during that year.
The Centennial features a blue ring around the edge, referring to the sewing service during the period from 1851 to 1951. Such badges are not very rare. Yet, collectors appreciate machines with badges a little bit higher. 
Related: What are the sewing tools and equipment?
Desired decals and Rare finish
The same models may feature different decals in different eras or nations. Sewing machine collectors and aficionados prefer some of them above others. 
Provenance
A sewing machine used by a famous figure will attract more buyers, raising its price. It is vital to remember that provenance verification is essential. A compelling story alone won't work. 
Completeness
A sewing machine may cost more if it arrives with its original case, accessories box, attachments, and booklet.
Location
Almost all vintage Singer sewing machines are pretty heavy. You should consider the shipping costs when buying those units. Hence, they are more expensive in urban areas than in rural regions.  
Treadle stands and cabinets 
An extremely elegant treadle stand with a beautifully adorned cabinet may be worth a lot of money. They could be more precious than the actual machine.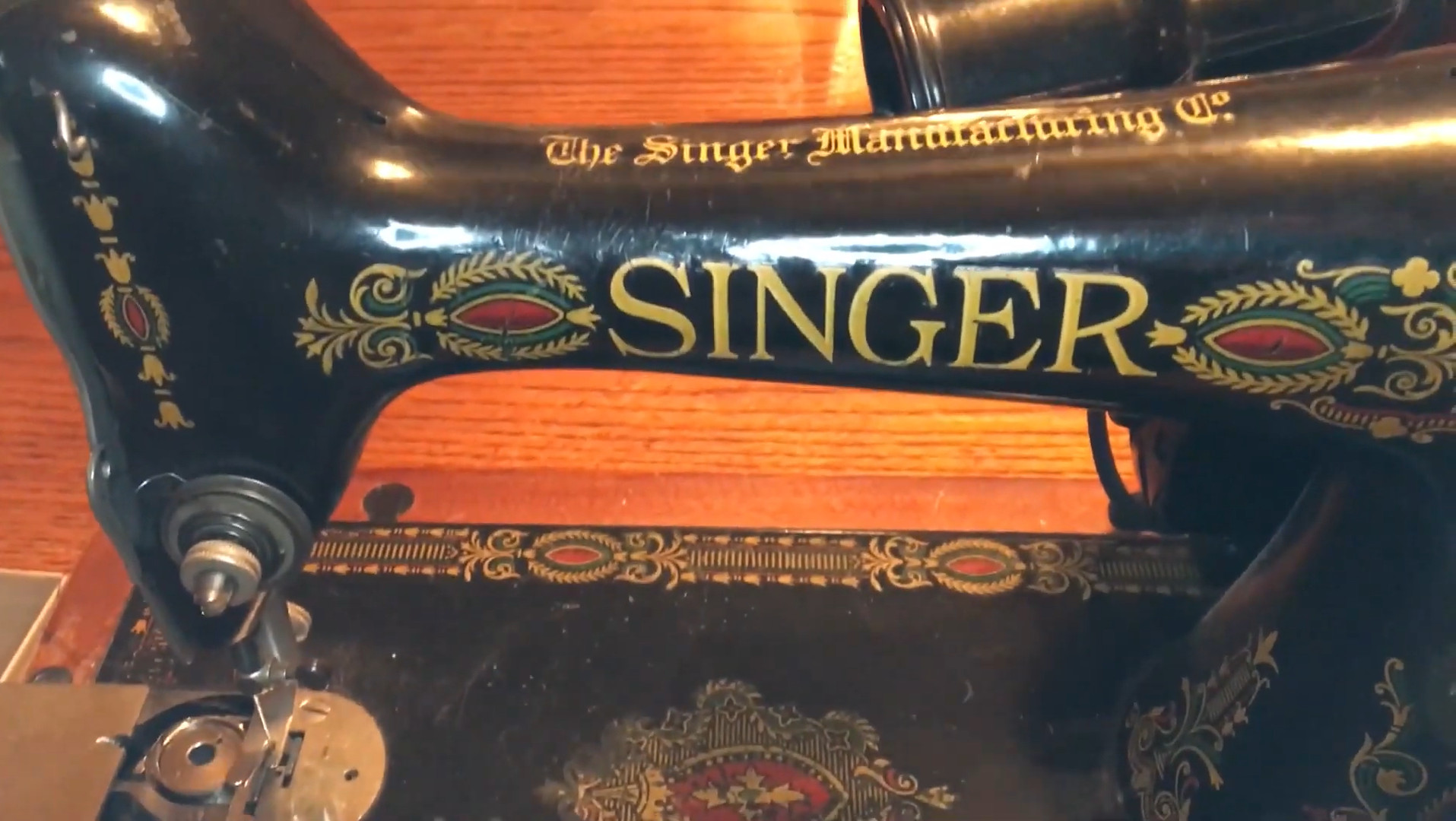 Singer Sewing Machine Condition Rating Chart 
Please do not overlook the significance of a collectible item's condition. Experienced collectors claim that condition is as critical as the rarity.  
To avoid mistakes, collectors and buyers of vintage sewing machines suggest this rating chart. You can use it to evaluate your machine. 
| | |
| --- | --- |
| Rating | Condition  |
| 1 | The machines need extensive restoration because there are only some spare parts.  |
| 2 | Total restoration is necessary, especially for the paintwork and exterior gloss. Only brave collectors take these units.  |
| 3 | You have to restore the machines, but they won't be a hassle. Dedicated enthusiasts would love it.  |
| 4 | The machines are in terrible condition with rusty metal work and chipped enamel. However, if they are rare, you can still take them.  |
| 5 | These poorly-maintained units have an average value.  |
| 6 | This grade is equivalent to grade 7, but you will notice more wear and rust. The machines will be fine with some paintwork.  |
| 7 | The machines are in decent shape, although there is some paint rubbing or nickel coating wear. |
| 8 | The machines have excellent painting and brilliant metalwork and are in excellent condition. The average antique dealer would describe them as "perfect."  |
| 9 | There are some small scratches on the exterior, but only with a close inspection. They look new, adapting almost all the standards to reach the 10 grade.   |
| 10  | It's like you have a newly-made sewing machine from the factory without any mark or scratch on it.   |
This rating chart doesn't consider the mechanical state of a machine. Any missing parts or defects should be pointed out. 
Sellers don't always use the chart. Instead, it's an important tool to assess their level of trustworthiness and professionalism.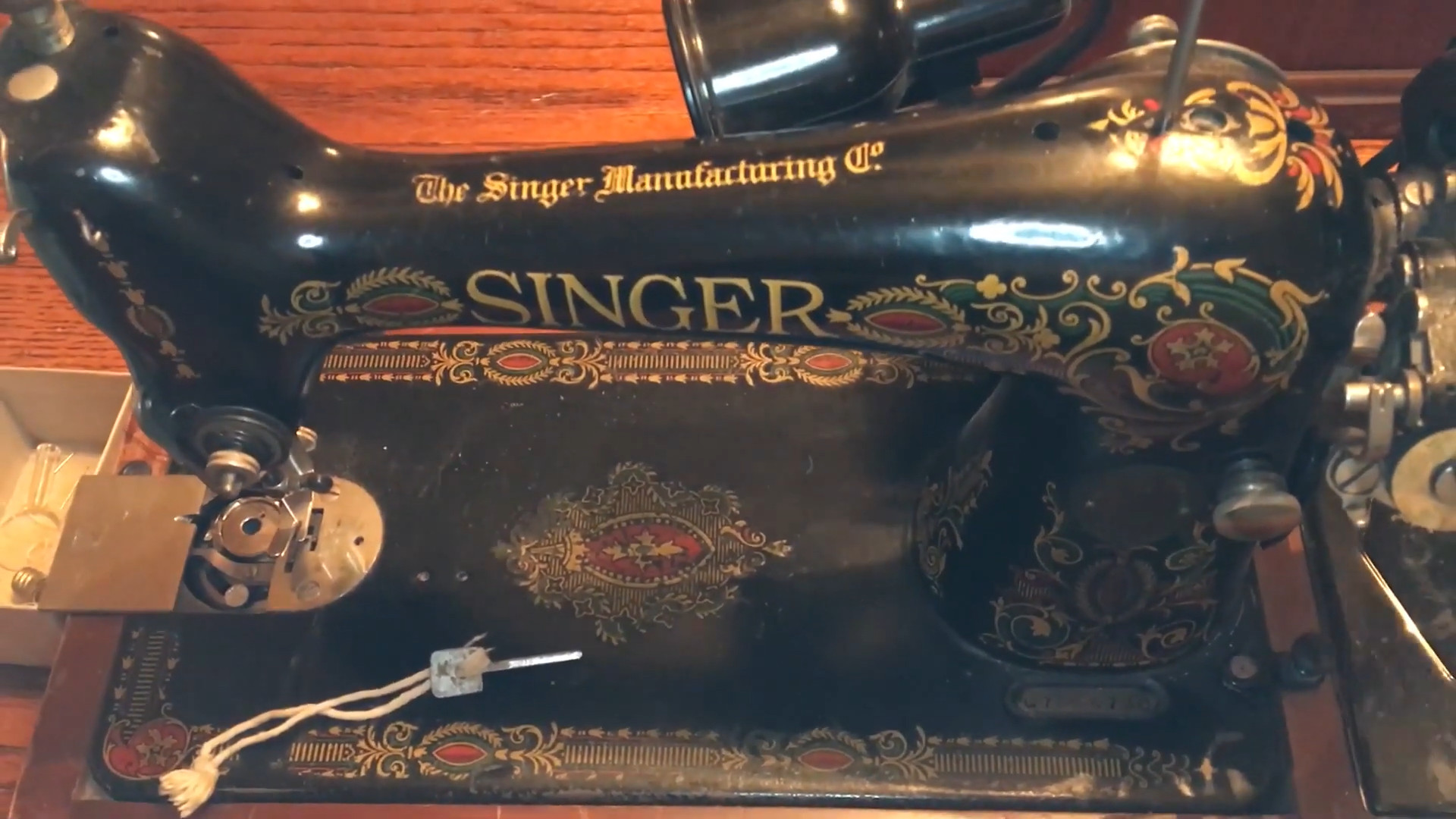 Where to Buy an Antique Singer?
You may easily find a vast selection of vintage Singer machines for sale online, typically at reasonable prices.
Moreover, Singer developed hundreds of thousands of units. It implies that you can always locate a vintage Singer item in an antique shop.
If you are lucky, you could even discover one in a local thrift shop, estate sale, or auction. However, getting a cheap sewing machine in such places has the drawback that you can't be sure of its condition.
You have a higher chance of purchasing a unit that is in proper working condition if you get it from a reliable online vendor or an antique shop.
Don't forget to try plugging and taking the machine for a spin before you buy. And if you buy it online, check for obvious problems like rust or cracks.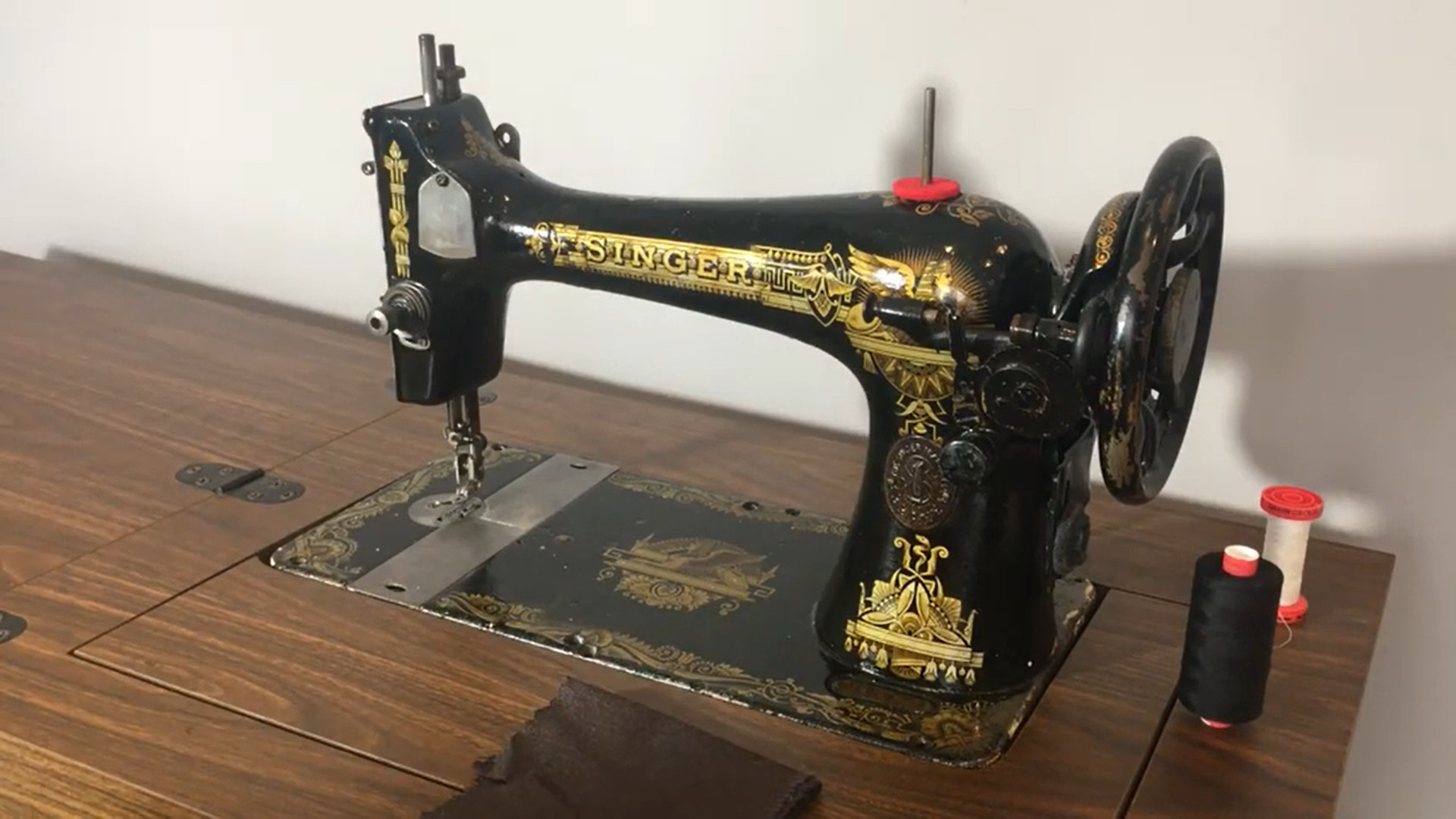 Conclusion 
You can get a Singer sewing machine at a price range from hundreds to thousands of dollars. The exact price depends on the unit's condition, rarity, and other factors. 
Hopefully, you will find this article helpful. For any further information, please feel free to ask. Thank you for reading!