And the winner of our surprise sewing challenge is
Thank you to all who voted in our Surprise Sewing Challenge! We had so many great projects, we know it was hard to decide on just one winner, but we're happy to announce today, we do have a winner.
After you voted, the winner is Ruffles and Stuff with her I Love You Dots Ensemble. Congratulations!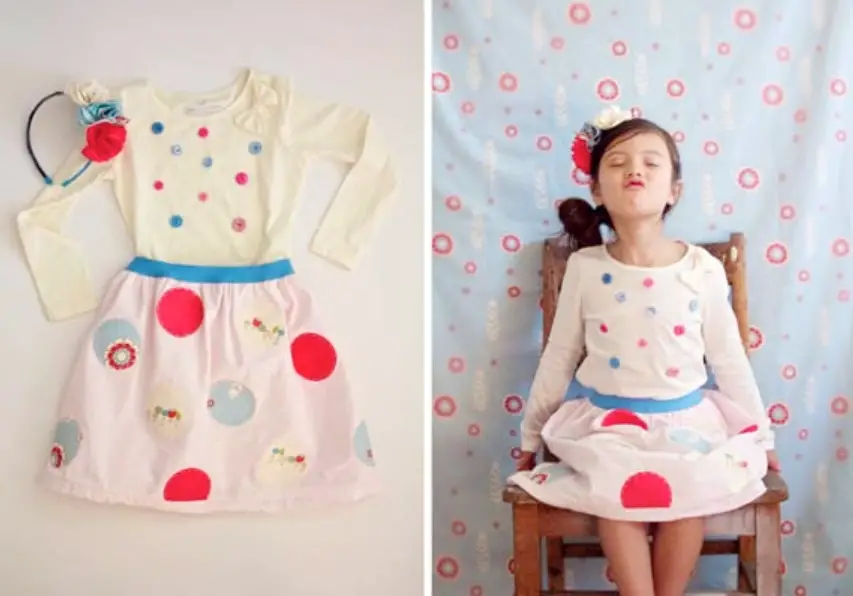 Orphan's Lifeline International will get $100 donation in your name. Congratulations again to Disney of Ruffles and Stuff and to all of our crafty bloggers!